With over 18 years of industry experience, AWDW Plumbing & Gasfitting uses extensive knowledge and expertise to deliver exceptional plumbing services guaranteed. We specialise in domestic maintenance repairs and gasfitting
Friendly Service & Solutions
For the best Plumbing and Gasfitting service, look no further. Get in touch now!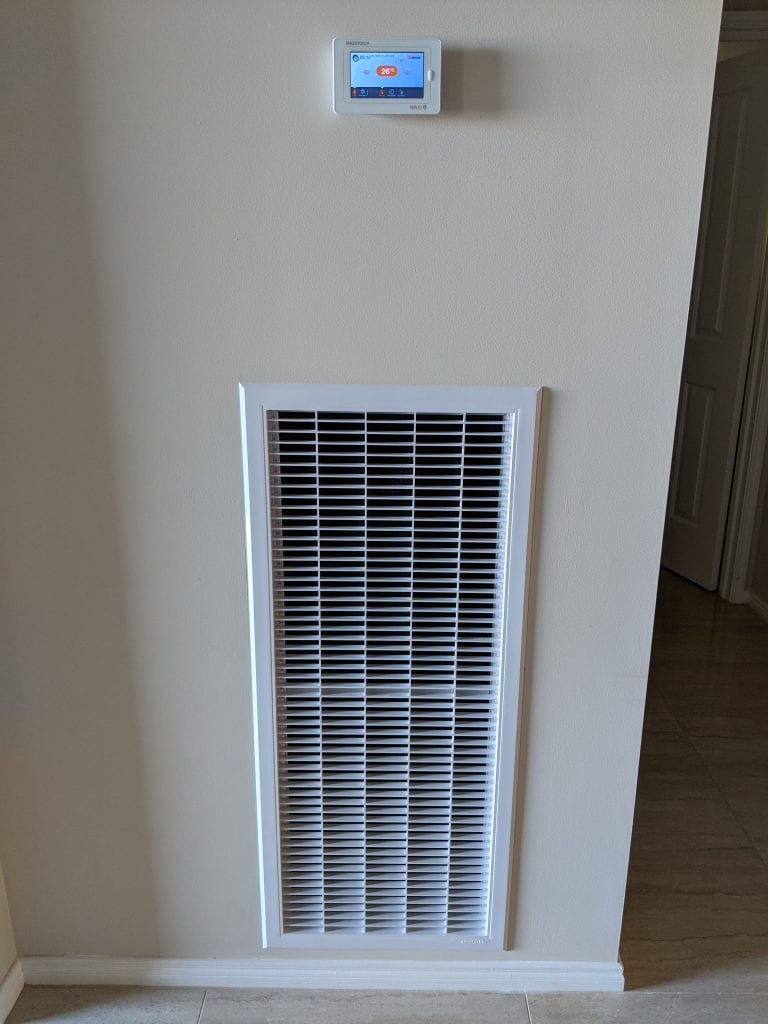 AWDW Plumbing & Gasfitting can inspect your heater to make sure its in correct operation and assure there is no affects on your health and well being. Your heating system is thoroughly tested on the condition of your gas heater and we make sure its clean from dust/foreign debris and safe from carbon monoxide. We offer same day service in attending to look at your heater and run through options if it is repairable or needing replacement. We take pride in our services because we care for all customers in having a safe running gas heater and keeping warm in winter.
We offer same day service in Geelong and community, especially when it comes to having no hot water. We provide a whole range models of hot water systems, we also give advice for hot water that is suitable for you or family in your home. AWDW Plumbing are dedicated to giving our customers options to help you get the best outcome so you can enjoy a pleasant shower. Our expertise we provide and install comes with a guarantee to ensure reliability and workmanship. If your needing electrical hot water work done prior to replacement, we use licensed electrical contractors to do the work. We also give you recommendations to help save on energy cost, solutions for safe temperature regulations and pressures. Our team are able to help with many hot water related concerns.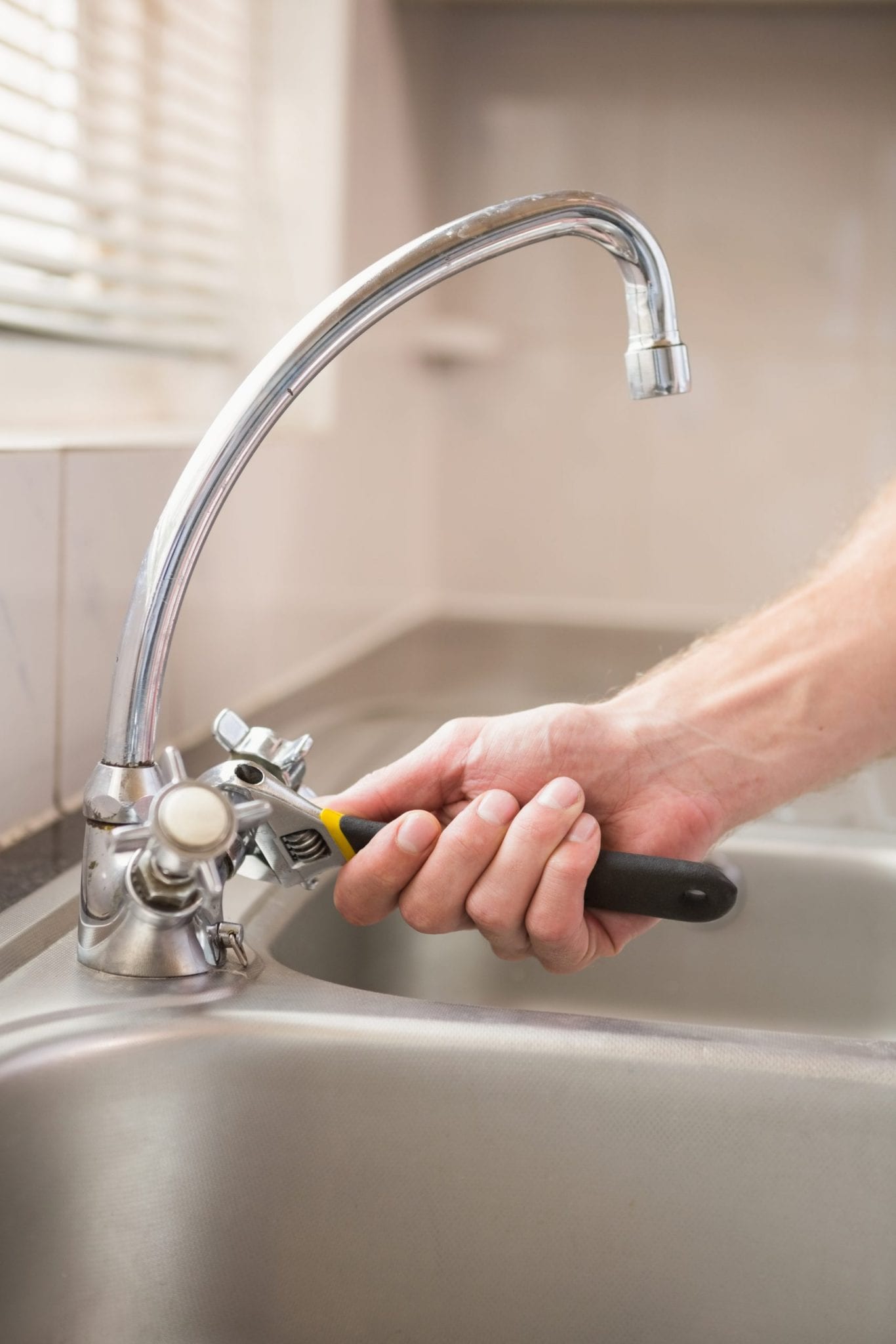 If your in a need for a tap repair or replace, we offer a wide range of options. We test your water pressure and check your hot water system to make sure they are optimised at its best for hot and cold water. We stock wide options of mixers for kitchen laundry and bathroom that is suitable for your home.
We repair or replace all types of toilets & cisterns, if its time for a upgrade or the toilet wont stop leaking, we can provide plenty options for you.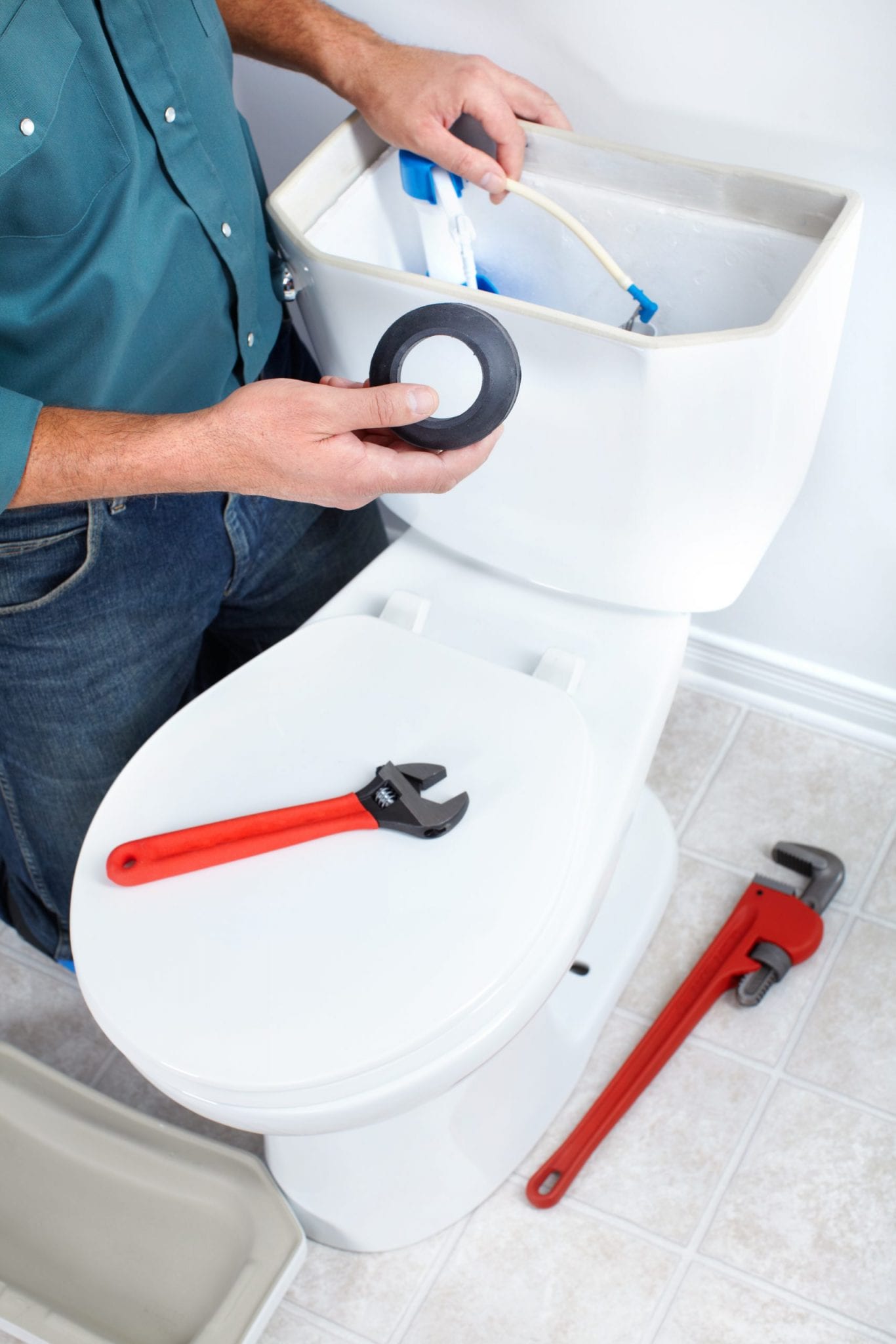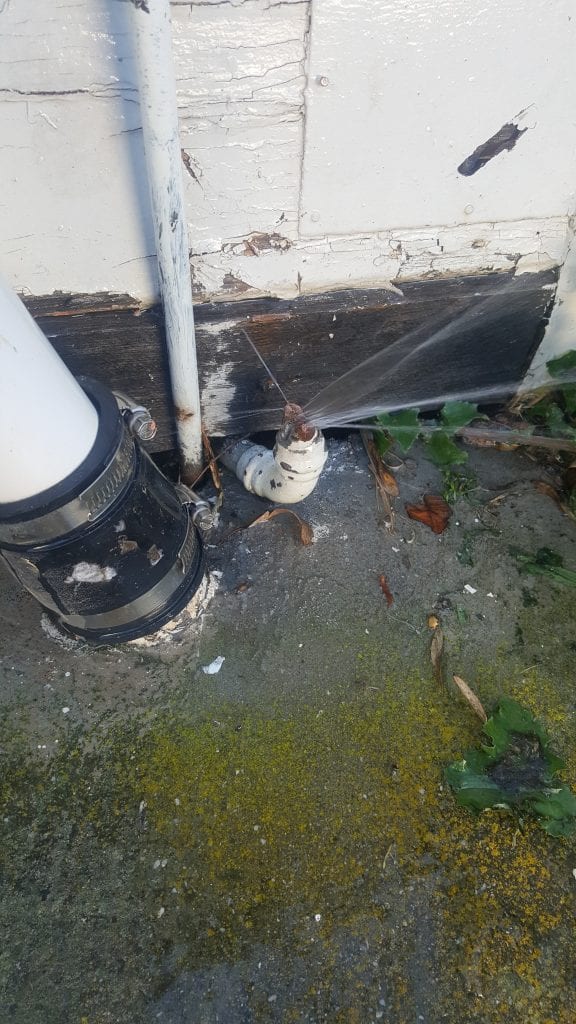 Being in the plumbing industry for over 15 years we specialise in residential & commercial maintenance. Whether its a burst hot water service, leaking tap or blocked toilet, we will attend on the day to fix it. We provide a fixed quote before we do the work so you know that your happy with the price. Our goal is to make sure that we get there on time, asses your situation and provide various options to get the job done fast.
Explore Our Specialised Services